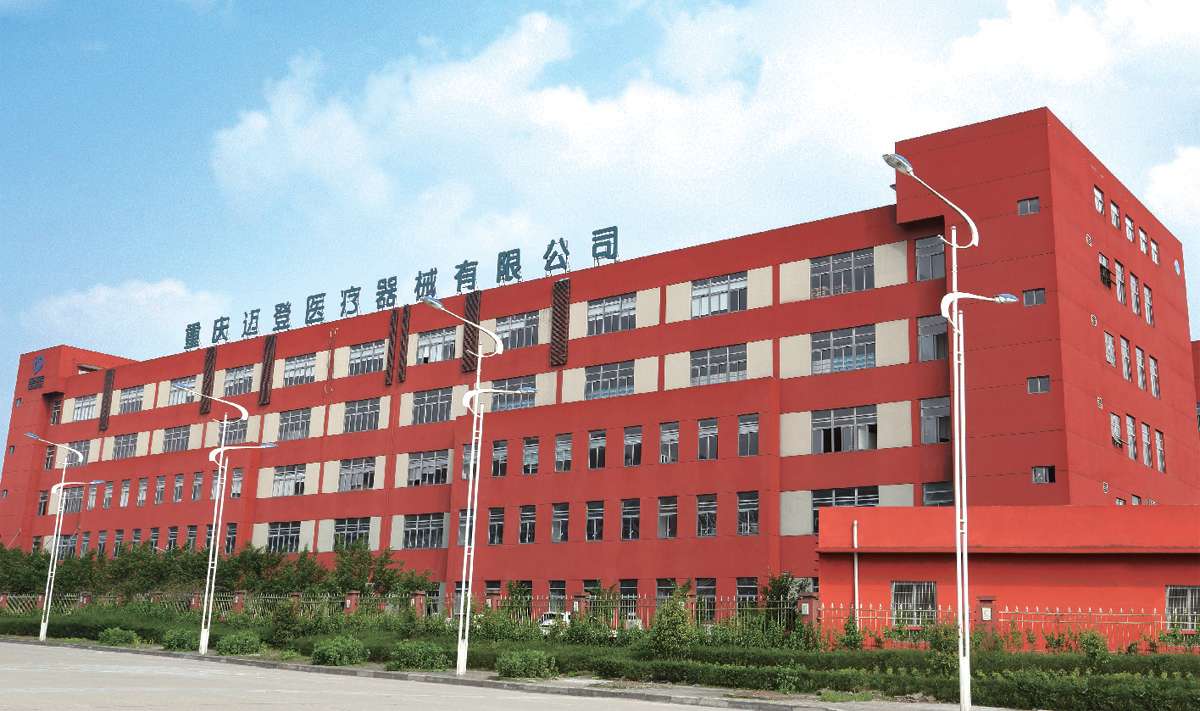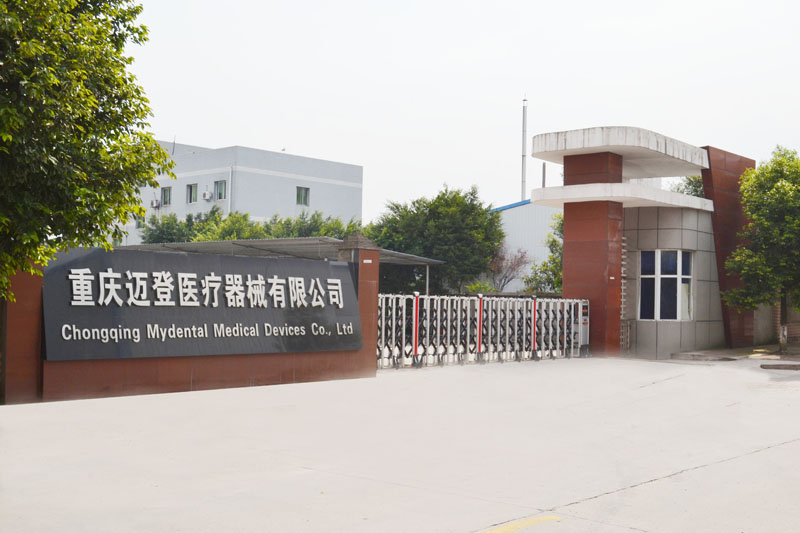 Chongqing Mydental Medical Devices Co., Ltd. was established in Chongqing Economic and Technological Development Zone, is a key investment project of Chongqing Development and Reform Commission in 2015 planning. The project with 30 million RMB initial investment has gained strong support from all levels of Chongqing goverment.
The medium or high-end MD-series dental unit equip with the computer-controlled, intelligent, conjoined and comprehensive treatment machine, possessing distinctive design style and aesthetic appearance. High rigidity of the overall machine combines with the sleek and curved design, interpreting what the classics is. The design concept and innovation elements have vividly demonstrated in the MD-series.
The MD-series dental unit involuntarily brings you a visual impact with its distinctive design, stable performance and fantastic details. It will be the ideal choice with its high cost-effectiveness in those medium and high-end oral and dental equipments.
The dental unit with the spacious and elegant dental chair, bringing the cozy and comfortable feeling, so that patients would like express their emotion or exposure their complaint to the physician during the whole treatment process.